The photography on your site or feed creates a first impression for new visitors, setting the tone and conveying a lot about your brand's story...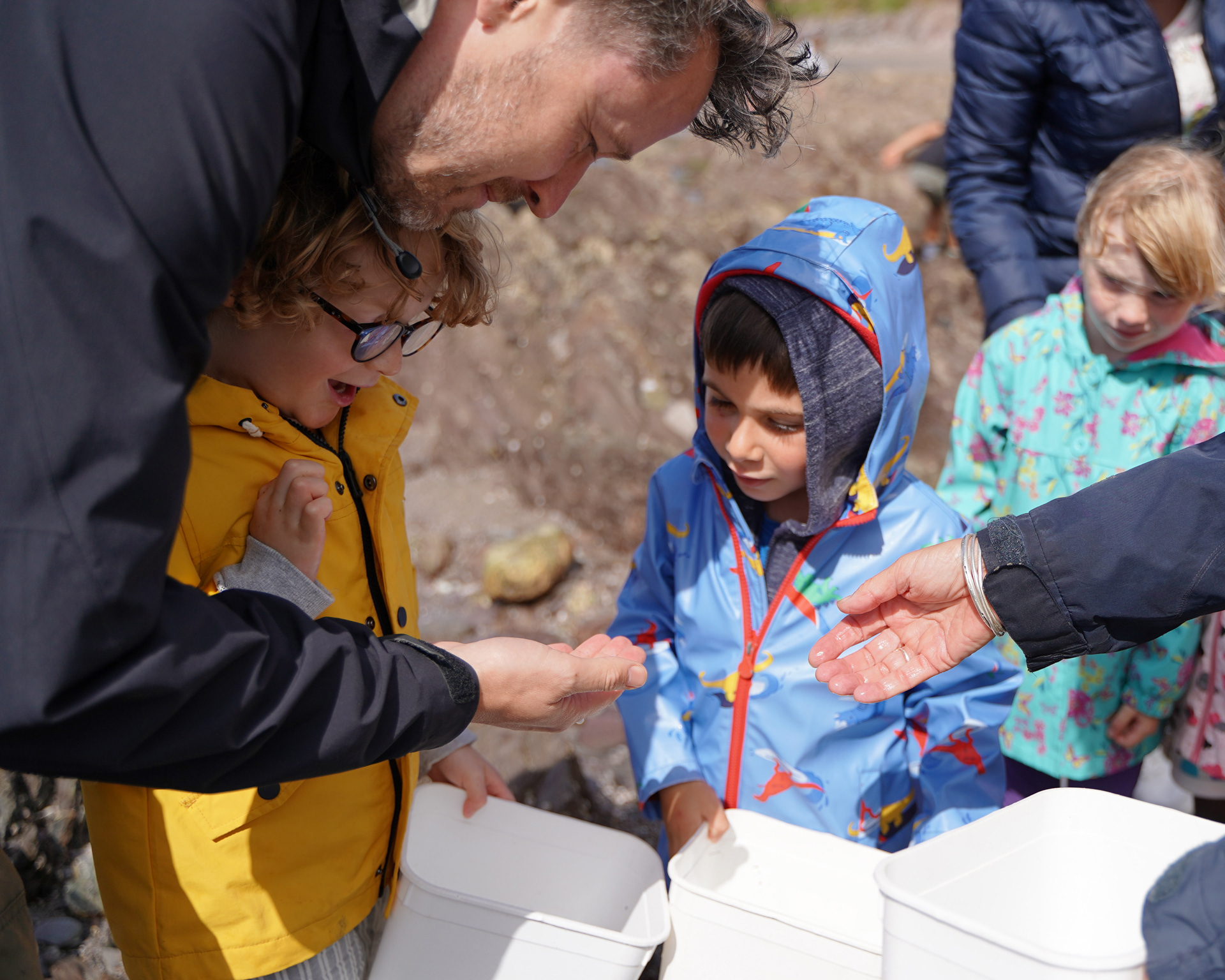 But with so many photos flying around online, it's easy for a iPhone snap or a dull image to be overlooked!
To connect with your customers,
the images you show them should capture an experience
, not just a product.
Actions, interactions and emotions within the photographs will resonate with your visitors! But, authenticity is key...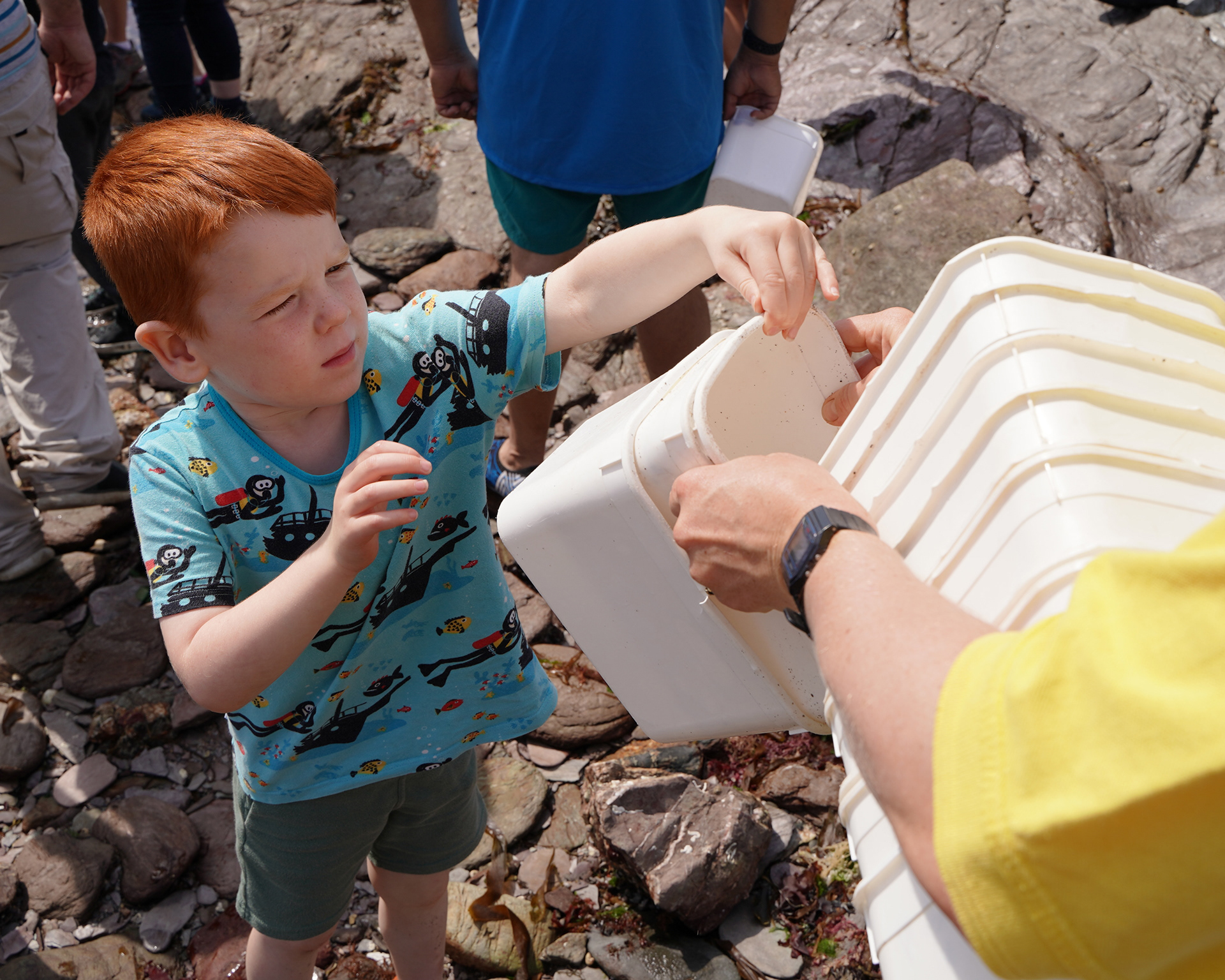 People have become 'advert-blind', losing interest in irrelevant set-ups and fake photos which they can't relate to.
Dan's relaxed and friendly approach puts clients and subjects at ease, allowing him to create
images that genuinely convey t
hose fantastic experiences
you create for your customers.
Use the Contact button below to say hello and find out about Dan's fees and availability!