Photographs are magical, they capture the adventures we're living now and can transport us right back to those great times in years to come...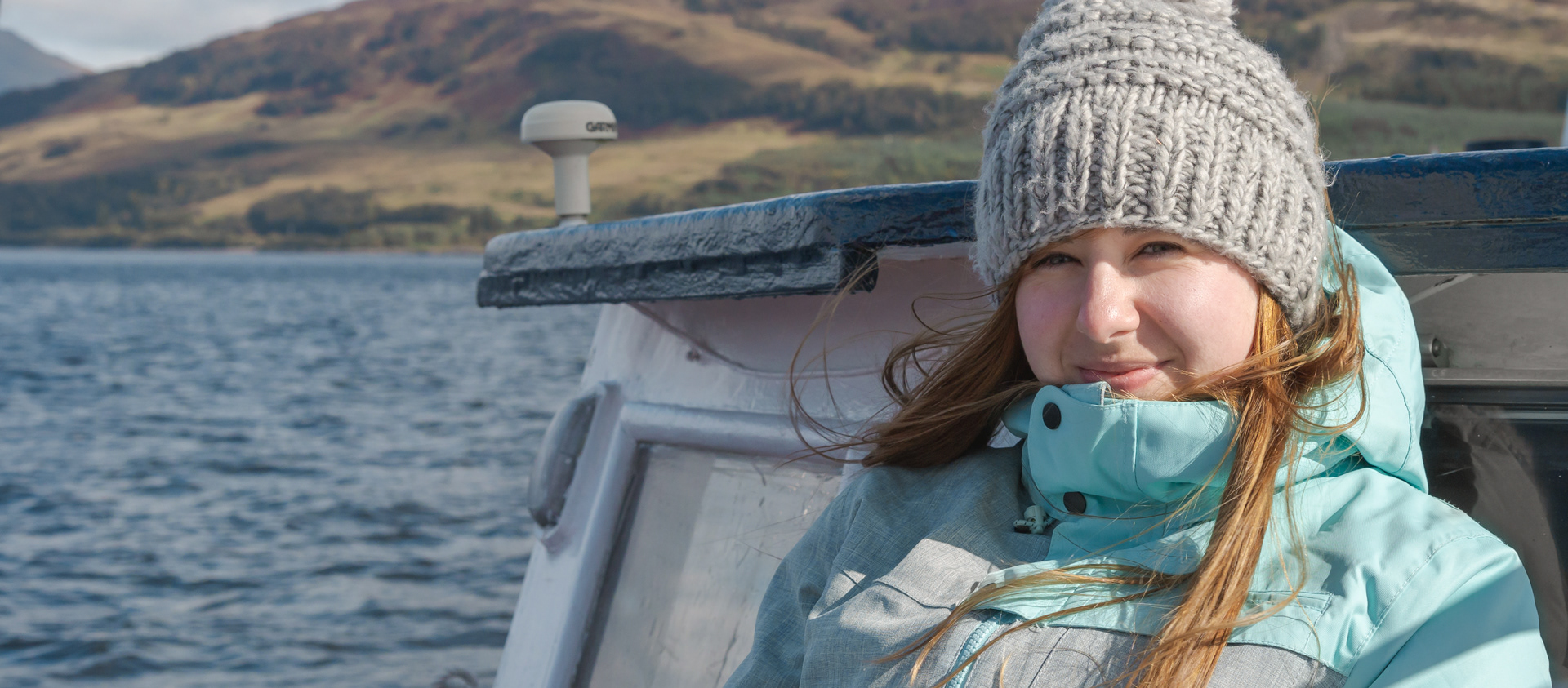 ...and we're all snapping away on our smartphones now, which is fun! 
But sometimes the occasion or the person deserves more than just a quick snap or selfie. 
It's nice to create a set of photographs that really capture the things we cherish, in high quality - and without having to hold the camera yourself!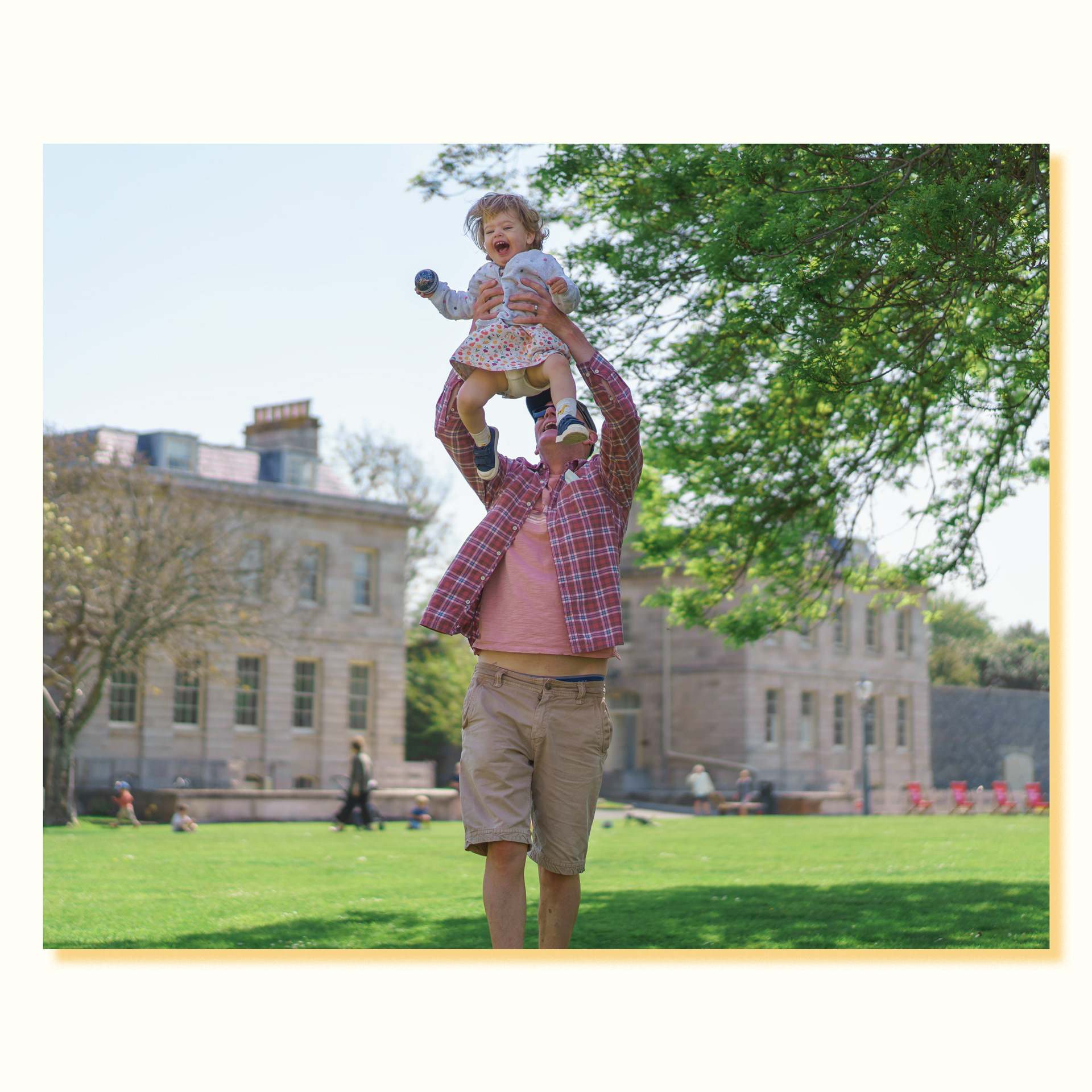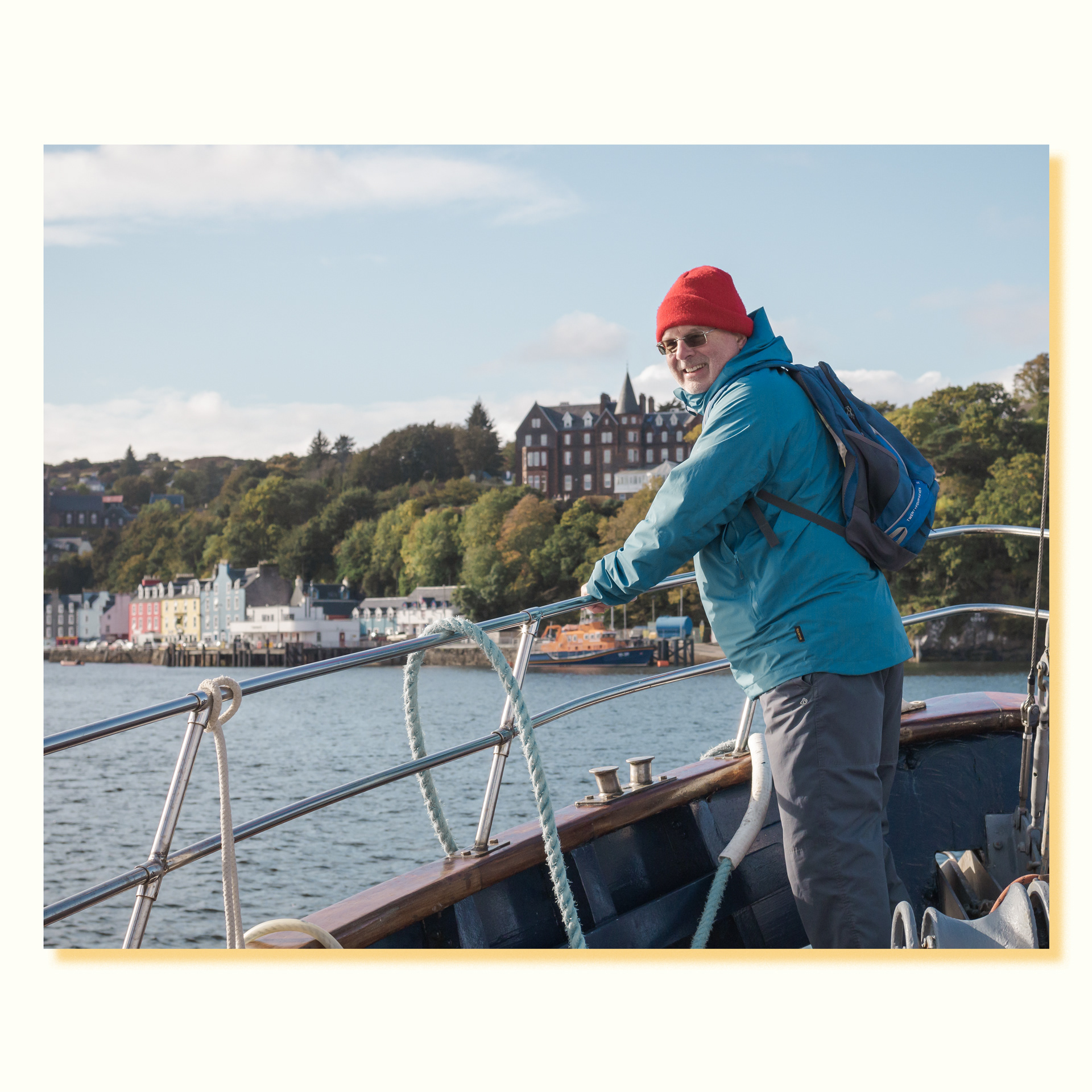 Dan specialises in photographing people and experiences in a way that records the character and the feeling of that particular moment in time.
He achieves this with his relaxed 'go with the flow' style of working, collaborating with you to create beautiful and authentic images in a fun and easygoing way.
Hit the Contact button below to say hello and find out more about Dan's pricing and availability!